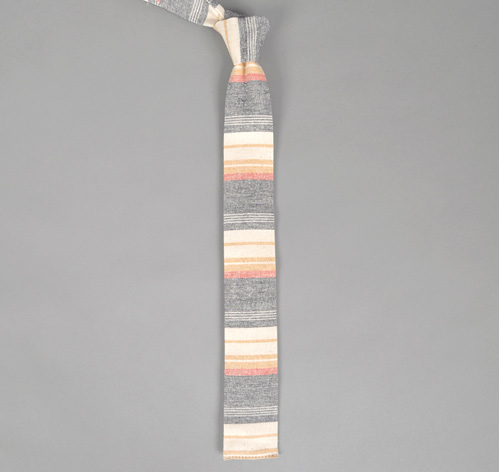 You know when you lose your favorite pair of sunglasses and then go out and buy another pair and then the old pair turns up? That's how I felt when I found out about Edith A. Miller today;
last week I wrote about stripes
, and then the best stripes ever appear a few days later. But you know what? It's my blog and I'll cry if I want to. And in this case, I am crying over the beauty of these lovely cotton, fairly inexpensive shirts. And over the equally awesome striped menswear, like
The Hill-Side tie
above, that I found for you dapper gentlemen (after the jump).
Edith A. Miller is the sister company of the brand Robert P. Miller. According to the Steven Alan website, where I found these bad boys, Jennifer Murray and Nancy Gibson wore the same Robert P. Miller shirt to a party, realized that other women besides themselves were wearing them, and convinced the elder (and more male) Miller (who in actuality is a company and not a single person) to make a women's line. And so Edith was born (who is also not a real person, but I think I'd like her if she were).
I love the lightness of the shirts; they look very French and lovely and tomboyish. So clearly I'm into them. You can find the full Edith collection
here, on the Steven Alan site.
Also, I didn't think it fair to write about women's wear and not about men's, because I've been neglecting you guys lately. I found a few lovely little bobbles and clothes that might make a man happy, and thought I'd share with you. Sharing is caring. And I care (often too much).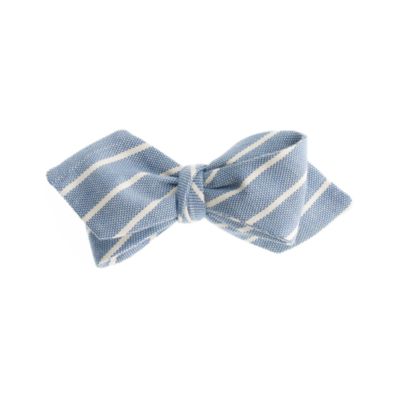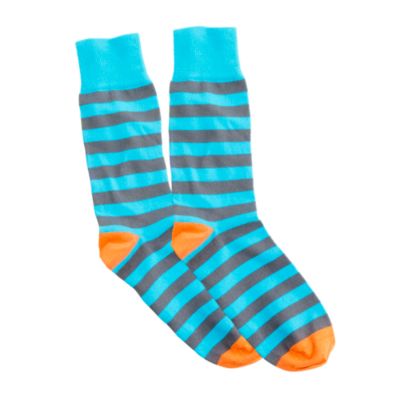 Corgi Socks via J.Crew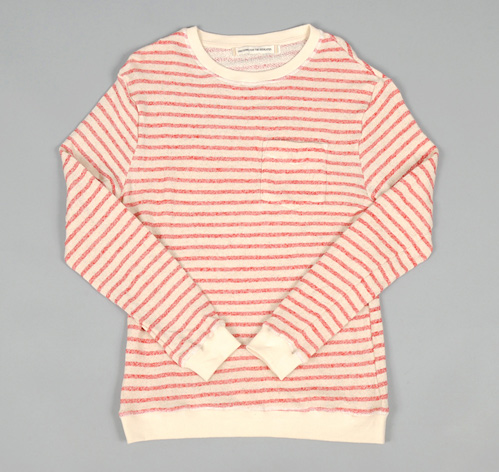 Uniforms for the Dedicated striped shirt
via Hickoree's Hard Goods
Adorable
striped notebook
. Everyone needs notebooks.
Tweet