I know Jack Spade is men's wear, but his stuff is so great that I buy it for myself. My iPhone case is his "eyePhone"case, and I just think it's so clever.
The BTotD today is Jack Spade's mittens and hats. They'll take you right back to riding the bus in elementary school, but a little bit chicer.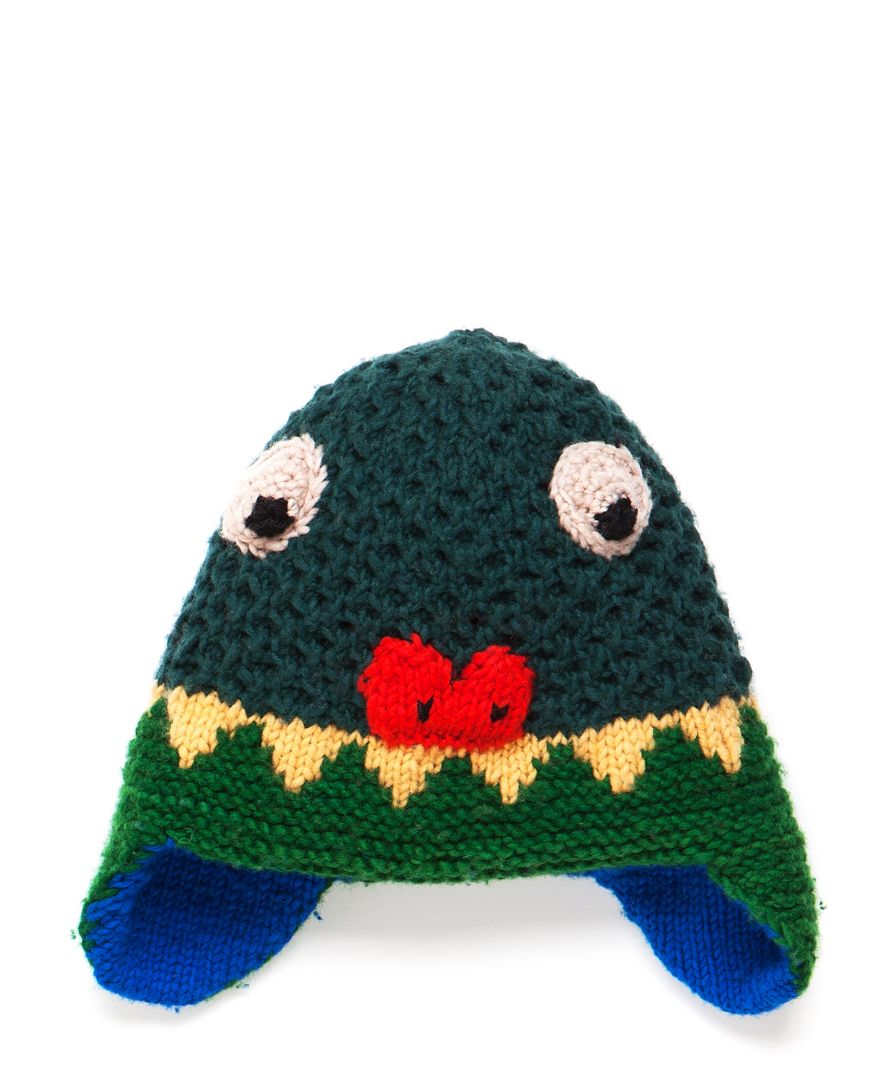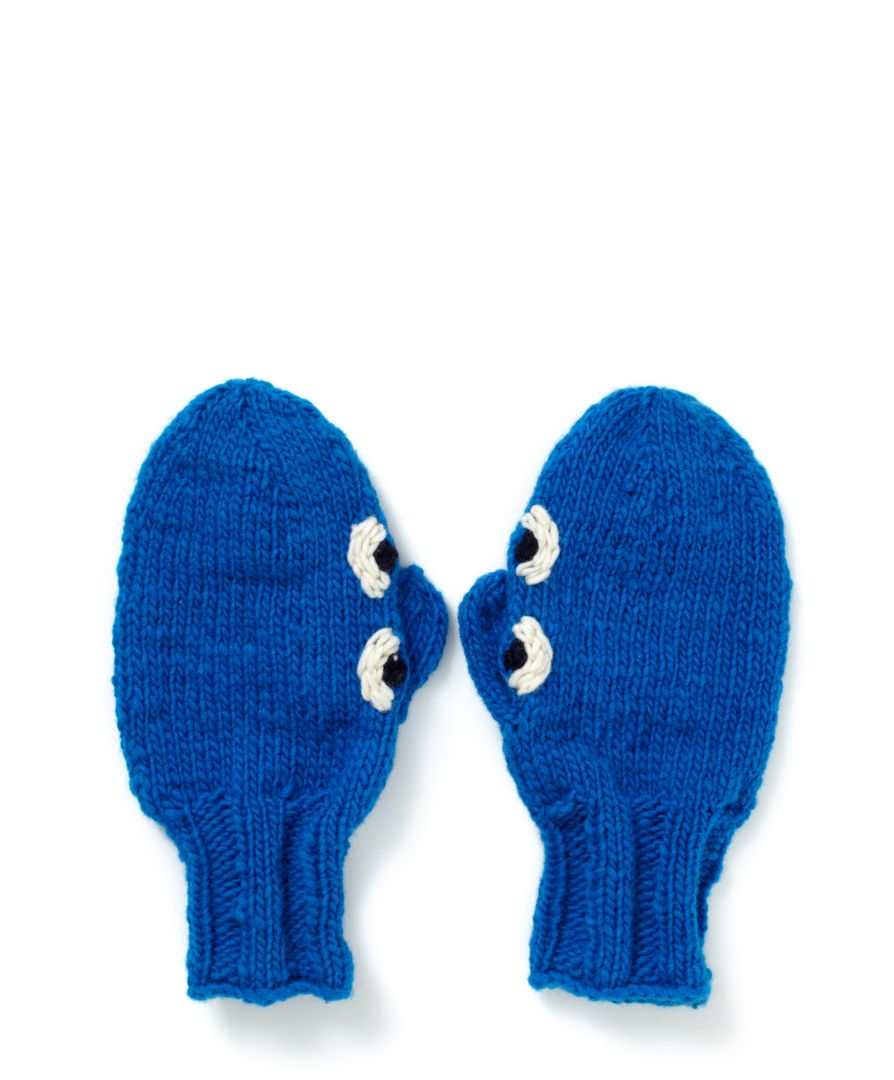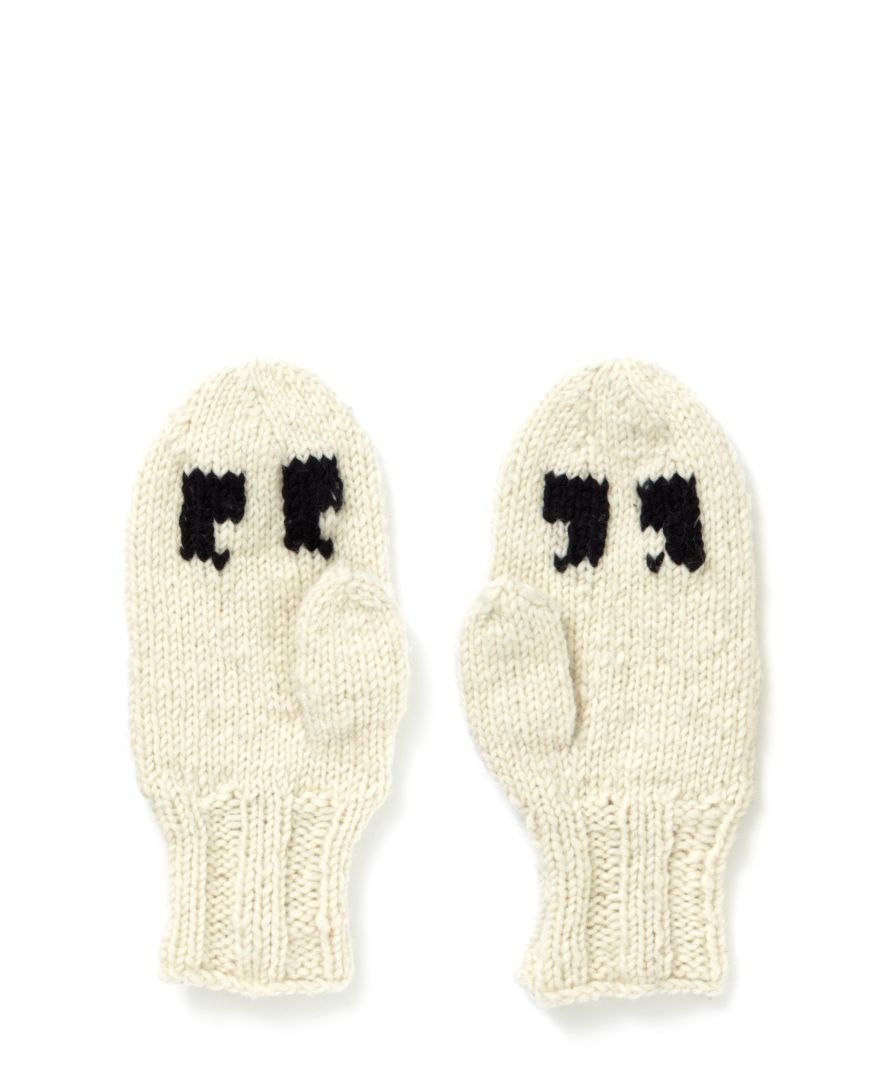 Dino Hat, Eye Mittens, and Air Quote Mittens. Yum.