Bear plate
from jimbobart, self-proclaimed "drawer of things on things." This plate makes a great gift for the person who gets way too possessive of their food. Or who likes to hang plates on walls (more after the jump).
[Also,
check out my post
for Boston Magazine on Backbar, now open in Union Sq in Somerville!]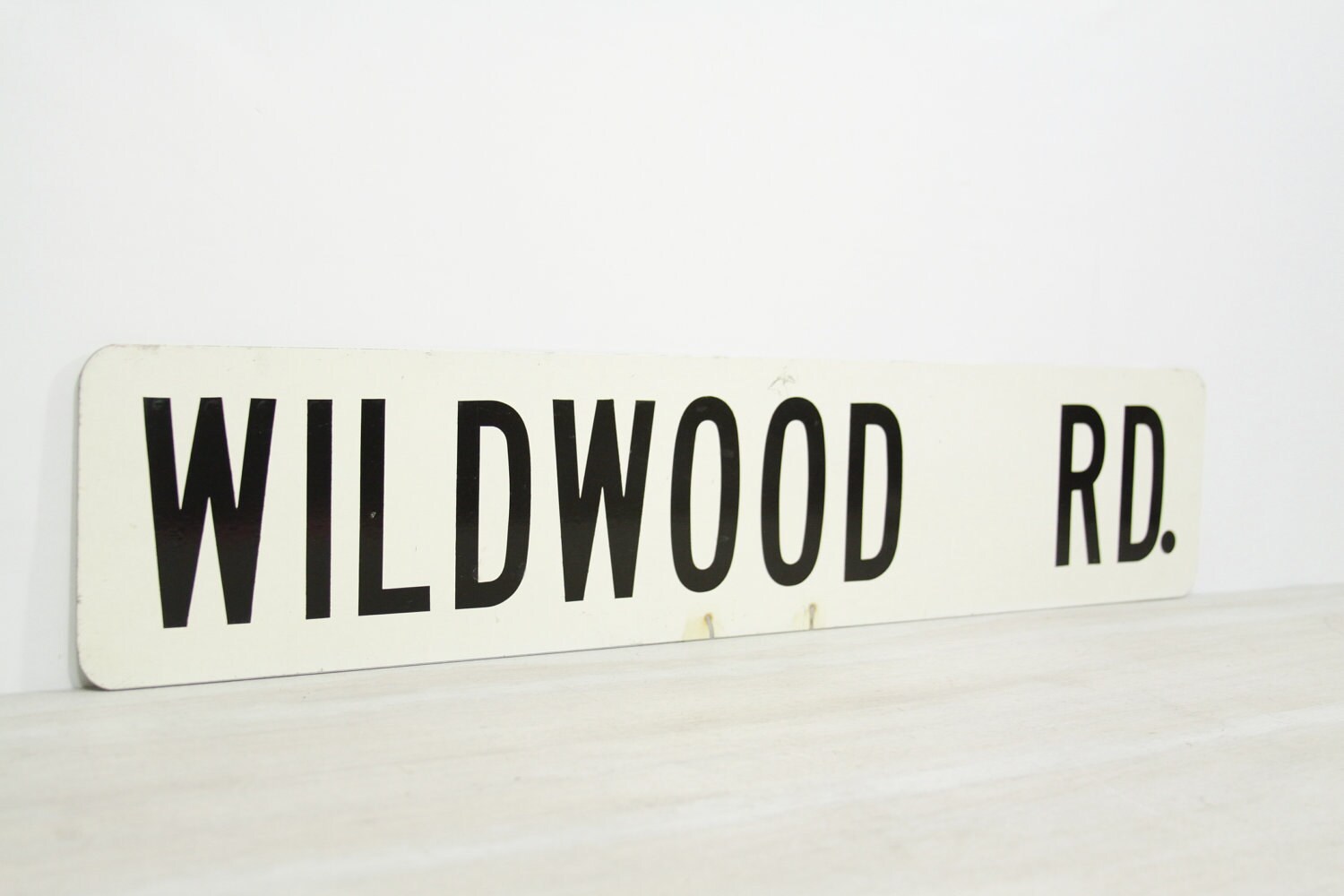 Wildwood Street Sign
from PhatDog. I want this...what a romantic name for a street! Anything with Wild in it, I obviously love.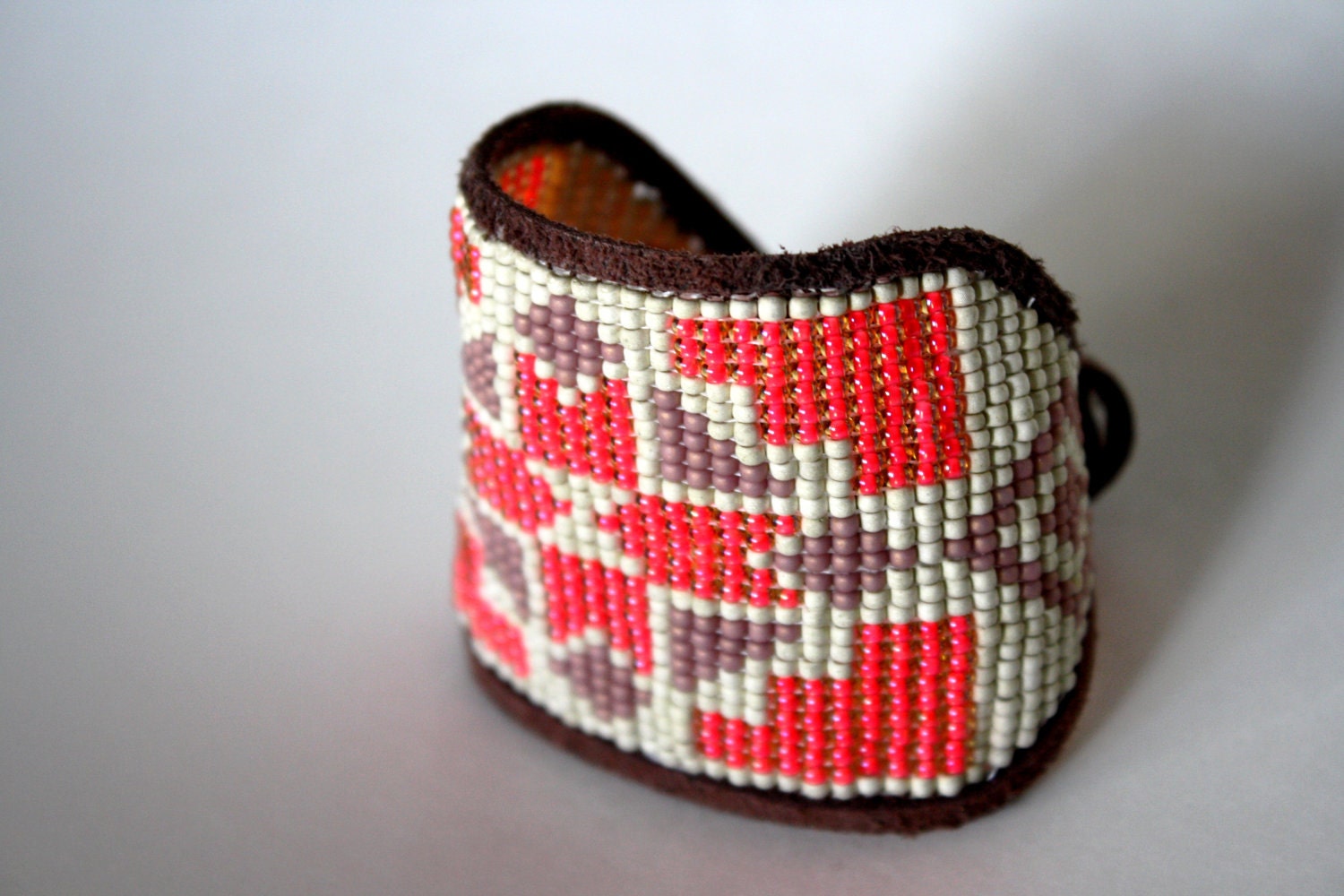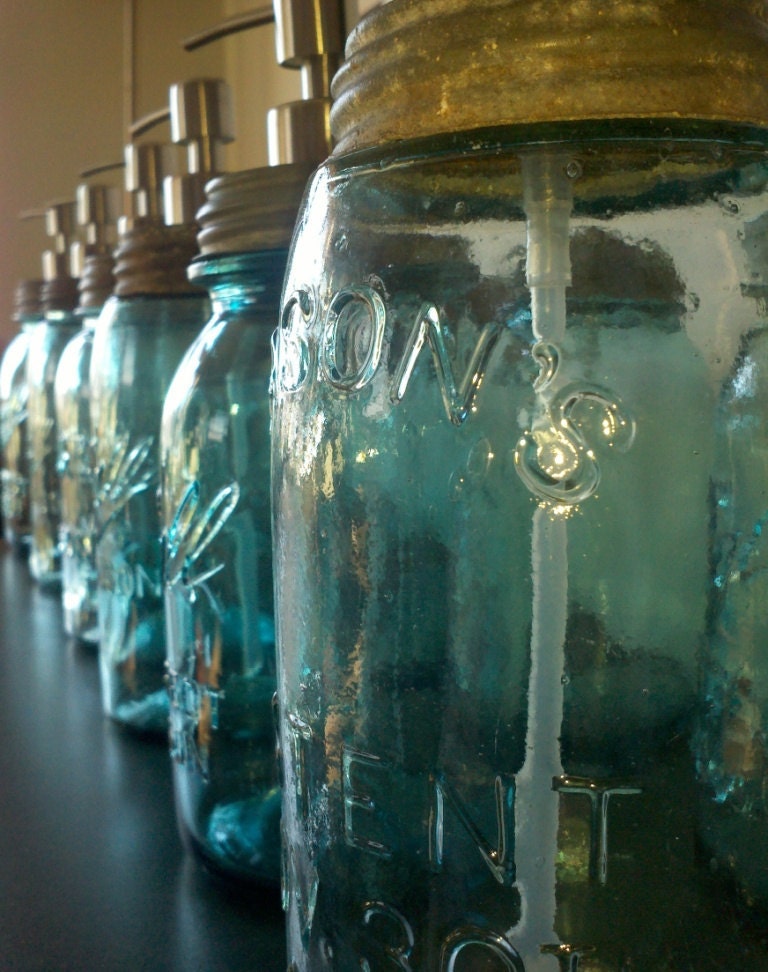 Ball Jar Dispensers
from RootsinRust. I'm a sucker for mason jars--love the rugged aesthetic. Unfortunately that makes me a huge hipster, apparently. People probably thought I was trying too hard when I brought iced-tea to class in a mason jar in college, but you only live once so might as well try really hard, right?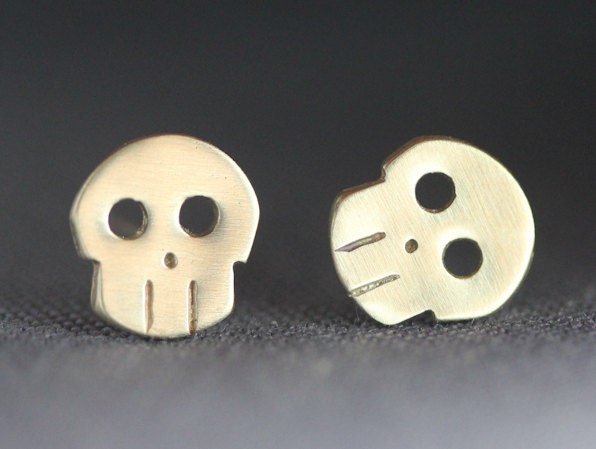 14k Gold Skull Earrings
from UpperMetalClass
(great store name). I love skulls. Because I've sailed my whole life and taught sailing for 10 years, I have become a little bit too into pirates. I told the kids I taught that I took a year off before college to apprentice on a pirate ship, and since then I think I started to believe it because whenever I see beautiful things in the shape of skulls I get excited. These are such sweet little studs.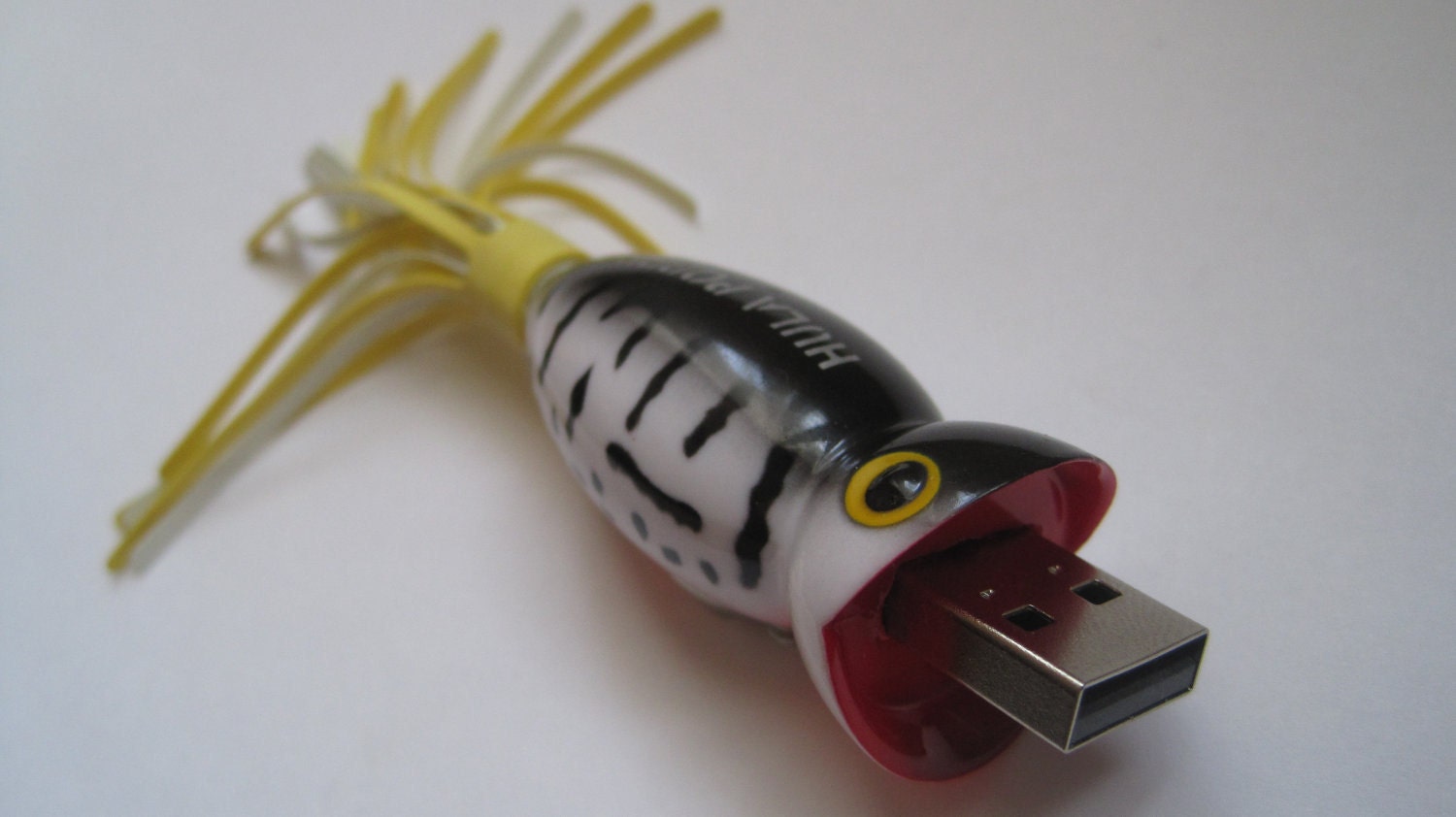 Fish-shaped Flash Drive
from FlashyFishDrives. Perfect as a stocking stuffer, or the geek who loves to fish. I actually know several people who fit that description. So they do exist.
Tweet